Gifts Tastefully Customized for Your Winery
ScreenCraft is a complete line of upscale marble, home decor, and jewelry gifts that your visitors will love as much as your latest vintage.
Get Your Personalized Product Catalog!
Click HERE to request a catalog with your label or logo.

Contact us directly about carrying our products in your store.
jon@screencraftgifts.com | 401-427-2813
mike@screencraftgifts.com | 401-427-2818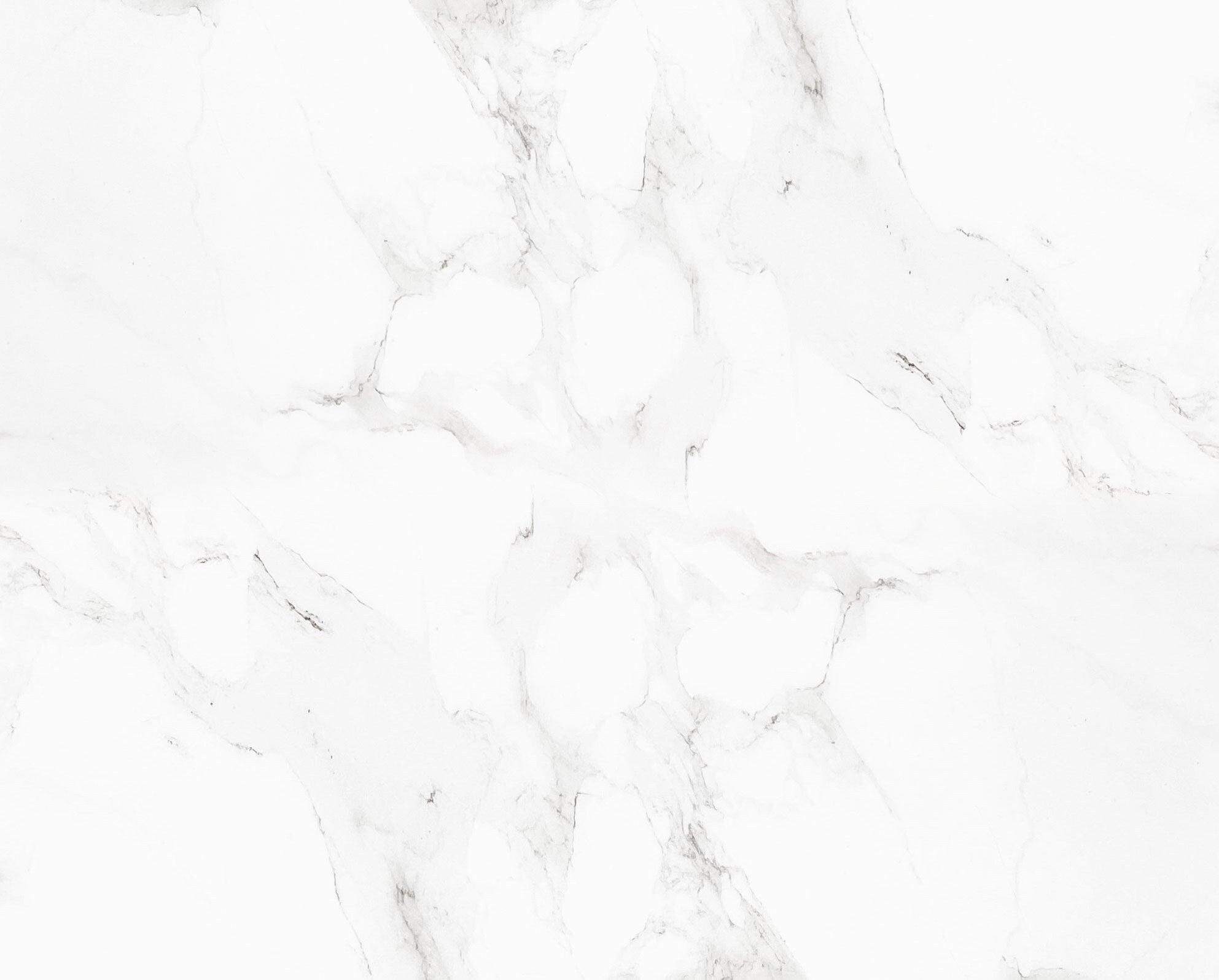 Join Our Wine Country Email List
Our gifts, and your brand - it's a perfect pairing!
Stay up to date on the latest product news and specials!
Join Now
A Complete Line of Custom Gifts
Our heirloom-quality, fully customizable gift line is a perfect pairing with your exceptional taste.
Talk to Our Sales Team
2023 Pricing Updates
Effective February 1, 2023, we will be increasing prices by 5-8% on average across our product offering in order to better align prices with cost increases that we have absorbed, including those in packaging, raw materials and manufacturing. As our costs increase, our goal is always to bring you the highest standards of premium quality and customer service. 
Take advantage of existing pricing! Orders confirmed prior to January 31, 2023 will honor current pricing with immediate shipment.
If you have questions, please contact your sales rep or our main office at 401-427-2813 (Monday through Friday from 9 a.m. – 4:00 p.m. EST) or jon@screencrafttileworks.com.

Cheers!
The ScreenCraft Team